SILVIA Y. Verling
Las Vegas Realtor® and Property Manager®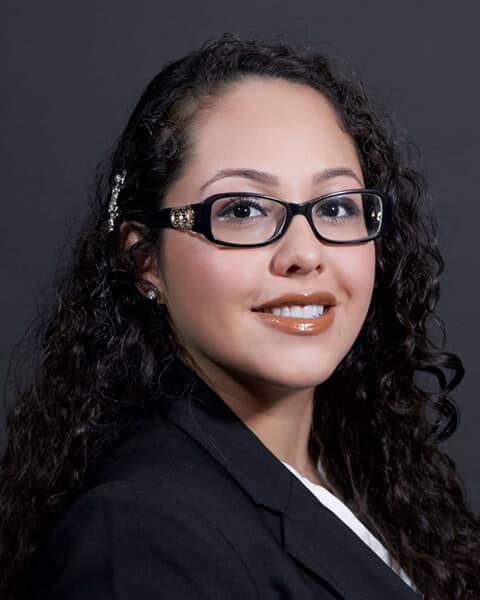 Home Buyers
I am committed making your Las Vegas home buying experience a great one, and I'm proud to service home buyers in the entire Las Vegas Valley area.
Home Sellers
I am here to assist home buyers with the knowledge and tools needed to effectively sell a home in Las Vegas for top dollar.
Property Management
I provide property management services in Las Vegas to home owners and investors all over Southern Nevada. Set your mind at ease knowing your investment is in good hands.
I'll Help Find Your Dream Home
A licensed Las Vegas Realtor®, I'll walk you through the process of finding your ideal home and make sure it's a smooth process.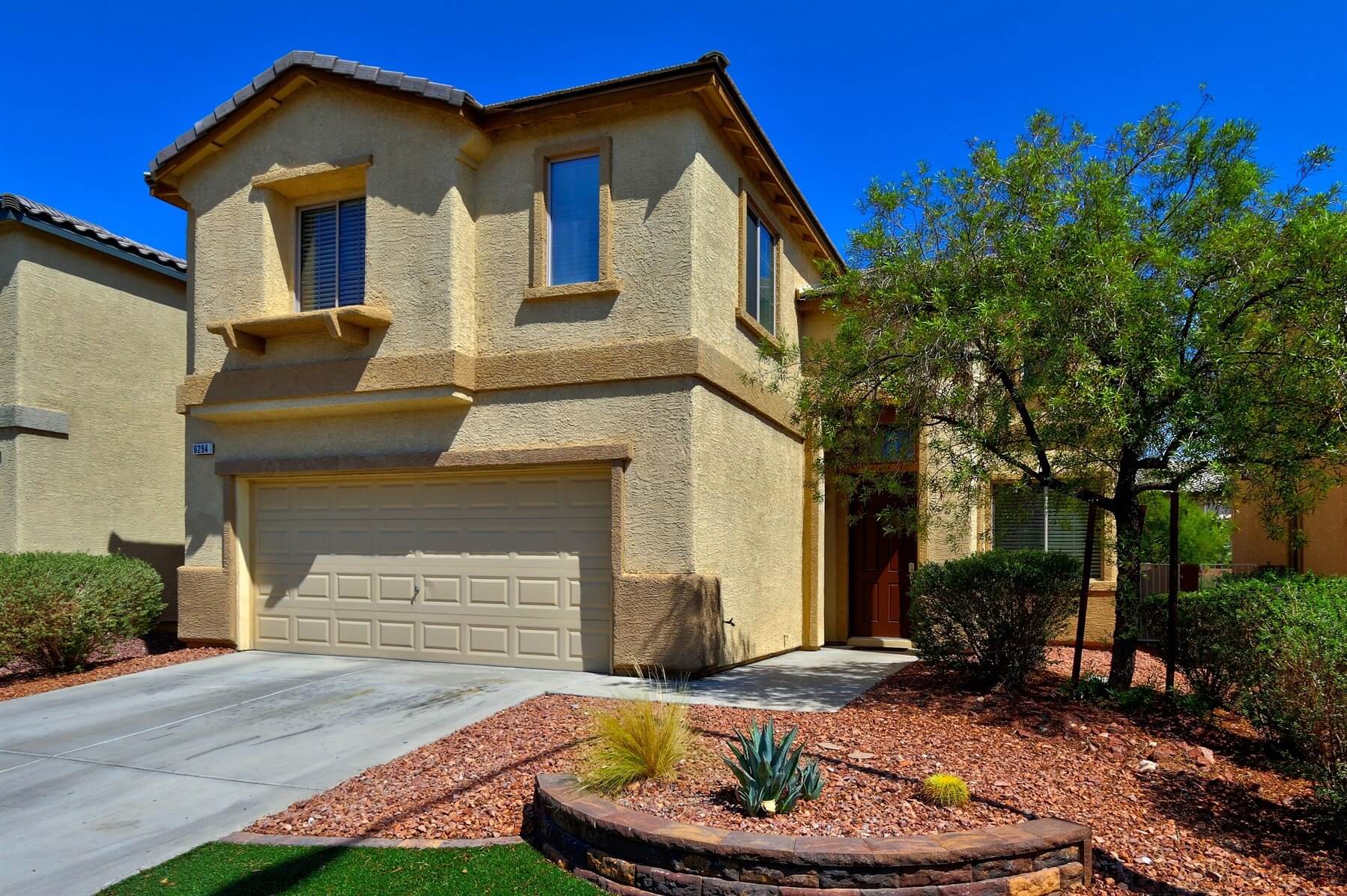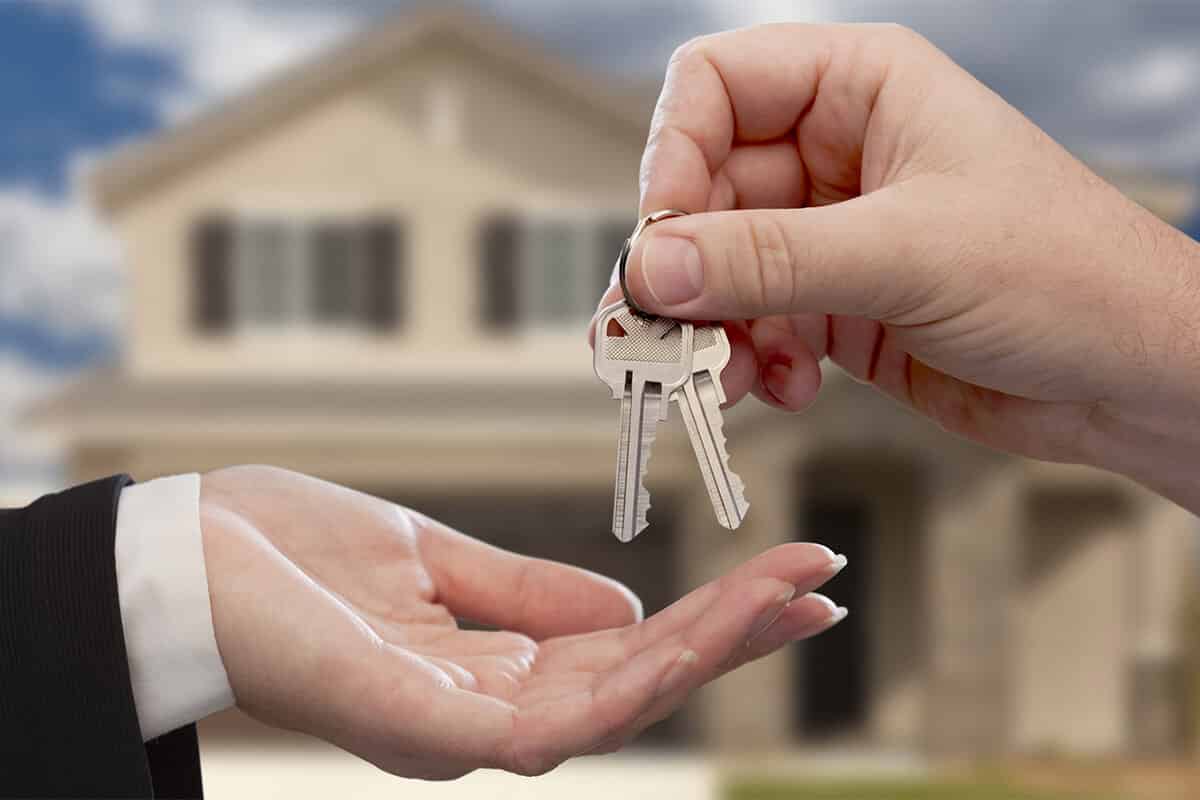 Property Management Services
As an investor or owner of a property, your investment is in good hands. I'll keep your property rented, maintained, and gaining revenues.
I'll Find You A Buyer, get Top Dollar
As a licensed Realtor® in Las Vegas, I'll find you a buyer and negotiate the best possible sale price.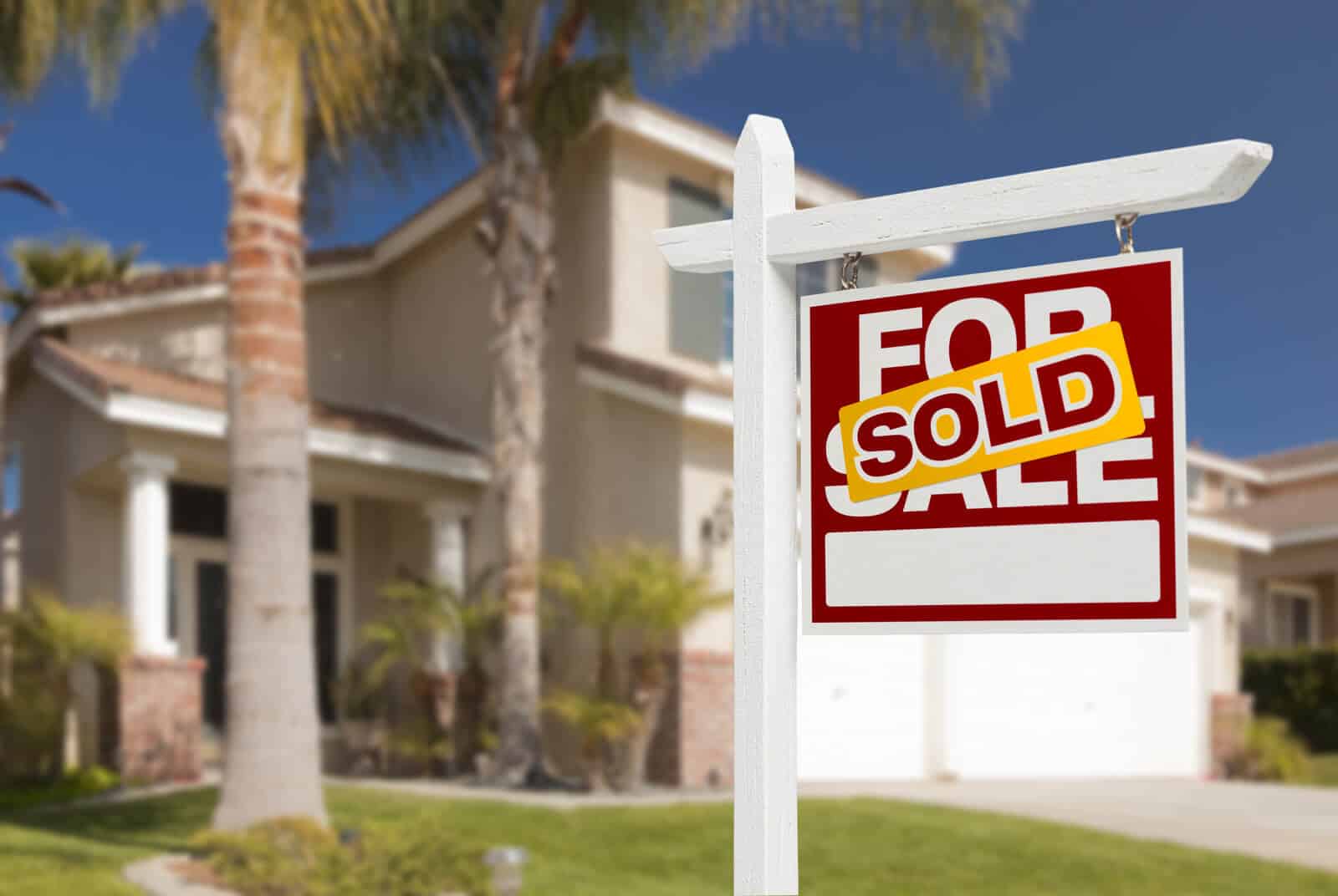 Silvia did an amazing job finding the perfect home for our family!! She was professional, competent, patient, and caring. She was very sensitive to our specific needs and guided us through the home buying process with skill and grace. We absolutely LOVE our new home, neighborhood, and pool!! Thank you so much Sylvia! You're the BEST!
FINALLY someone who is not only responsive but actually fixes the problem and now. I needed to renew my lease, she had it to me literally within minutes, a correction on my kitty needed to be on there and i texted her at 8:30 pm, not only did she respond she actually fixed it right then for me. I  know she could have waited until the next business day and ignored me on a Friday evening, but she didn't and i couldn't be more grateful. If you want an experienced agent and someone that will actually listen and respond in a timely manner, contact Silvia
Contact Me Today!
I'd love to discuss your home buying, home selling, or property management needs.